Snow removal and Lawn maintenance in Calgary is our specialty, making sure we provide the best quality with the most efficiency. From trimming trees to cleaning eaves, If it's outside your house, chances are we can take care of it.
We have been in business since 2018 and our wide experience helps us deliver the finest services of snow removal and lawn maintenance in Somerset and the surrounding neighborhoods. We strive to deliver more than is expected at an affordable price. Our philosophy is to provide an unrivaled quality of services and it is still our goal even today. It has helped us to develop a long-term relationship with our clients.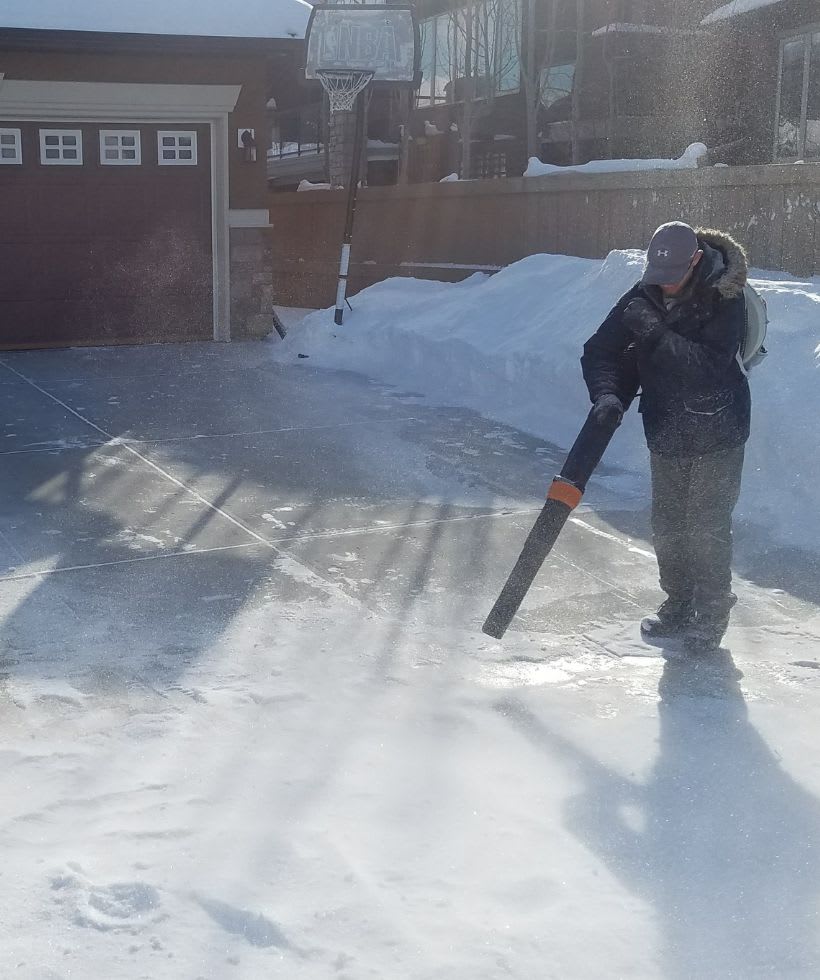 We are the perfect solution for your snow removal and lawn maintenance needs.
We are here for you. No matter what the season, if you need your lawn mowed or your snow shoveled, call Somerset Lawn and Snow.
Find The Best Service For Your Home Maintenance Needs
Lawn and Home Maintenance in Calgary
If you're looking for a yard maintenance and landscaping business that doesn't mess around, look no further than Somerset Lawn And Snow! We've got the team and the tools to get your yard looking its best.
Somerset Lawn And Snow Reviews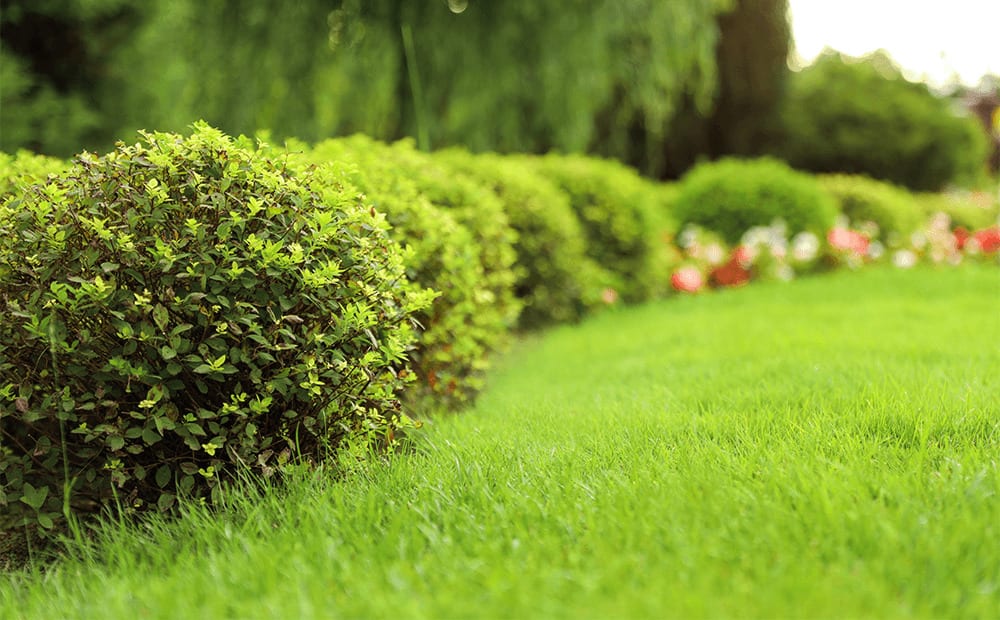 Welcome to Somerset Lawn and Snow blog! In today's article, we will be discussing the importance of somerset...
Post dated cheques, e-transfers and debit/credit cards.